BLUE ANGEL

V E N D U
---
Bateau de marine, annee: 1950
Dimension : 15,5 X 3,67 w X 1,10 D X 3,30 h
DEUTZ DIESEL 128 PK
8 dorm., cuisine, douche et toilette.
chauffage central, 24 / 220 victron
INFO:


JE DROOM KUNNEN VOLGEN
- een reisverslag -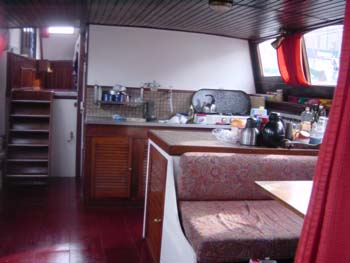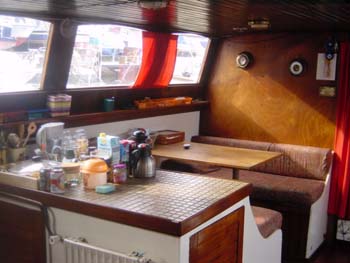 Nice spacious dining table close to the kitchen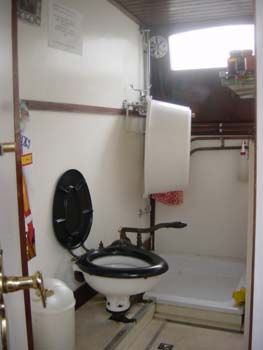 Comfortable kitchen, with authentic stove and frige on gas and electr.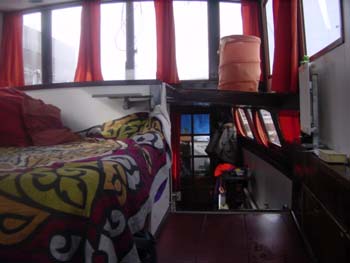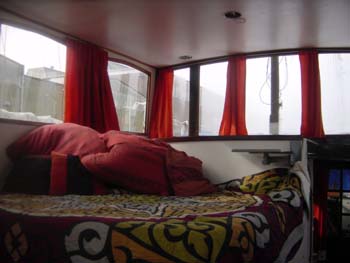 Relaxing lounche that can turned into a masterbedroom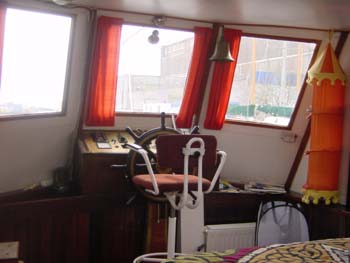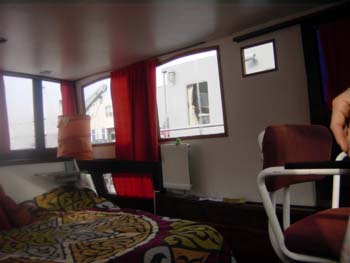 The master bedroom / lounche is located in the kaptains quarters (windows all around).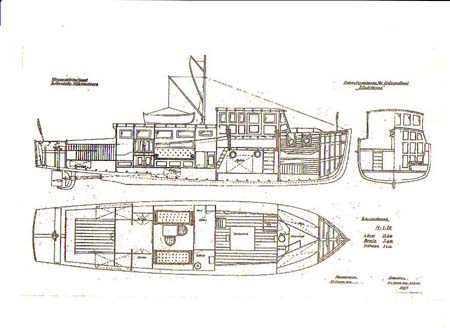 2 X Sundeck, above the cabin and at the back of the ship.
Spacious machineroom with reliable engine and new electric system.
In the front of the ship there is a seperate bedroom with double bed.


FOR RENT

The Blue Angel is for rent, 18 persons max. with captain for daytrip around Amsterdam
River de Zaan, het Spaarne, IJsselmeer (Marken, Volendam, Muiden) de Vecht, Amstel.
Daily and hourly tarifs, as well as food suggestions upon request


FOR SALE

This boat is also for sale; 38.000 euro
- Lots of new or renovated parts

- docked in sept. 2005 (full film available)

check it out: Dock'n



---



For info:
email for more info: HANS